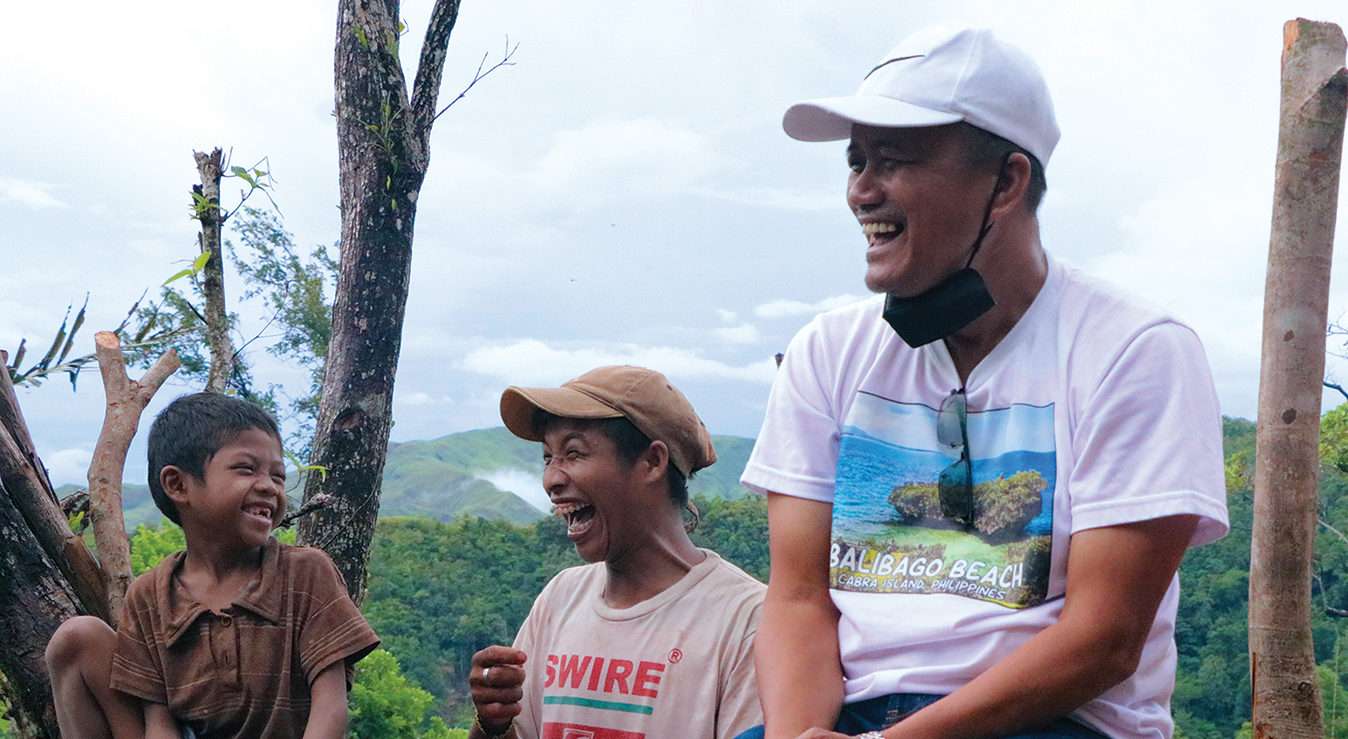 INFRASTRUCTURE DEVELOPMENT AND INDIGENOUS PEOPLE'S WELFARE
Alleviation of poverty through infrastructure development and innovation. Setting sustainable economic growth advancement and working towards enhancing the condition of life for the poor.
HEALTH AND HOUSING DEVELOPMENT
Strong pursuit to an accessible, free quality healthcare to every Mindoreños and build habitable and affordable communities through socialized housing programs.
ECONOMIC GROWTH AND DEVELOPMENT, ENVIRONMENT PROTECTION AND CONSERVATION AND EDUCATION
Encouraging comprehensive and viable financial development amongst local business-owners and stakeholders and employment for all.
AGRICULTURAL DEVELOPMENT
Innovation of new agricultural system and resources that would support local farmers and crop producers towards sustainable farming development.
REDUCTION OF POVERTY, REFORMS AND GOOD GOVERNANCE
Eradicating poverty through virtuous governance and constitutional reforms that would promote economic progress and decrease poverty rates especially among poverty-stricken members of the community and indigenous people.
TOURISM AND TRANSPORT DEVELOPMENT
Highlighting the beauty and different wonders of the province through strategic tourism promotion that would generate opportunities through employment. Development of transportation systems providing socioeconomic benefits and improving the welfare of society.
SECURITY, SPORTS, SPIRITUAL DEVELOPMENT AND SOCIAL SERVICES
Integrating holistic approach in addressing all services through social, moral, cultural and spiritual development policy that would generate citizen empowerment and community development.