LOCATION: Sablayan, Occidental Mindoro
ATIVITIES: N/A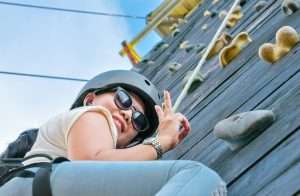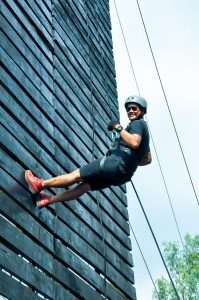 DESCRIPTION:
Also known as Presing Park named after the wife of former Mayor Loreto Urieta during his term. This Mountain Park was served as the setting of a historic watchtower and cannon built in 1861 against Muslim pirates and intruders who used to raid the area. Round the clock watchers and defenders stationed there at signal or warn the people to hide while launching volleys of cannon fires to defend the town. Today, a lighthouse and an old cannon could still be found there. The Park offers the best sunset view in town.
FEES:
Entrance Fee- Php. 10.00
Urban Guide (optional) – Fee- Php. 1,000/day/group
For other inquiries, you may contact us (Sablayan Tourism Office/Sablayan Tourist Information and Assistance Center) at the following:
Hotline: 0998 546 5917 / 0995 812 6902
Landline: (043) 458 0028
Email: info.tourismsby@gmail.com
Facebook account: Sablayan Tourism
Facebook page: Sablayan, Occidental Mindoro
Your SAFETY is our CONCERN. Please transact business only with us.